Happy Holidays everyone! Today's post is going to be short and sweet. I'll be sharing with you guys my top 5 five favorite YouTubers that has kept me entertained and help me cook the most delicious and authentic food in my kitchen.
I've been watching Rins CookBook for a year now, so I'm always over the moon to try some of her delicious recipes. Craving for Thai food couldn't get easier. Easy to follow recipes that's right up my alley.
If you like K-Beauty or Japanese beauty makeup stuff, then Kimdao will keep you entertain all the way from Asia.
For those of you who like going to the gym and watch the life of the owners. Then you get to see how they keep fit and still enjoy life through their vlog. Click here for more videos of Bart & Geo's Beaws!  They're really cute couples that's keeping it real.
Join Mark Weins as he goes to travel for food from Dubai to Israel and to Southeast Asia. Yes, you heard right! Travel for food!!!  If you love spicy food, watch as he indulges everything in chilli spice.
I've been watching It's Judys Life for several years and love to watch their three girls grew and how they work to raise money for Convoy of Hope. It's a non-profit organization to help feed children around the world.
Who's your favorite YouTubers that you're obsessed with lately? Let me know in the comment below.
Thank you so much for staying with me for the whole year. I promise you guys there's going to be more fun things coming up and you know it's all about keeping it fresh, keeping me motivated and keeping you guys entertained and interested.
That's a wrap up for 2017 and here's me wishing everyone a Blessed Christmas & Happy New Year! I'll see you guys in 2018. Love you all!!!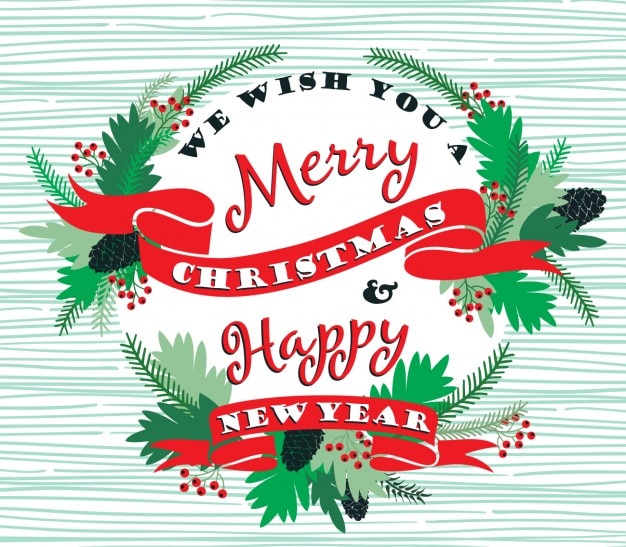 Sharon xoxo
Follow me on Instagram, Twitter and Facebook 
Snapchat: sharonbprime